Book Now
The Irish National Stud & Gardens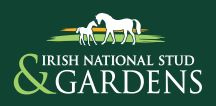 Ireland's horse heritage has developed from folklore, legends & High Kings to a place where the story of the horse is embedded within our DNA. Since the establishment of the stud in 1916, our evolution has coincided with the progression of Ireland's world-class Thoroughbred industry. Located in the heart of the Thoroughbred county, Co. Kildare, we welcome you to enter this land of horses, trees, and gardens & celebrate the wonders of nature. Enjoy a saving of 10% if you are a resident at Barberstown Castle, must be pre booked at least three days before arrival.
The Irish National Stud and Gardens
Kildare Village

Fashion, food and five-star services, all less than an hour from Dublin. This spring, enjoy luxury dining and more than 100 beautiful boutiques for the ultimate shopping experience. If you are a resident of Barberstown Castle hotel, be sure to ask the reception team for your 10% VIP pass that maybe redeemed in participating boutiques within the village. Personal shopping also available and can be pre booked in advance of your stay.
Newbridge Silverware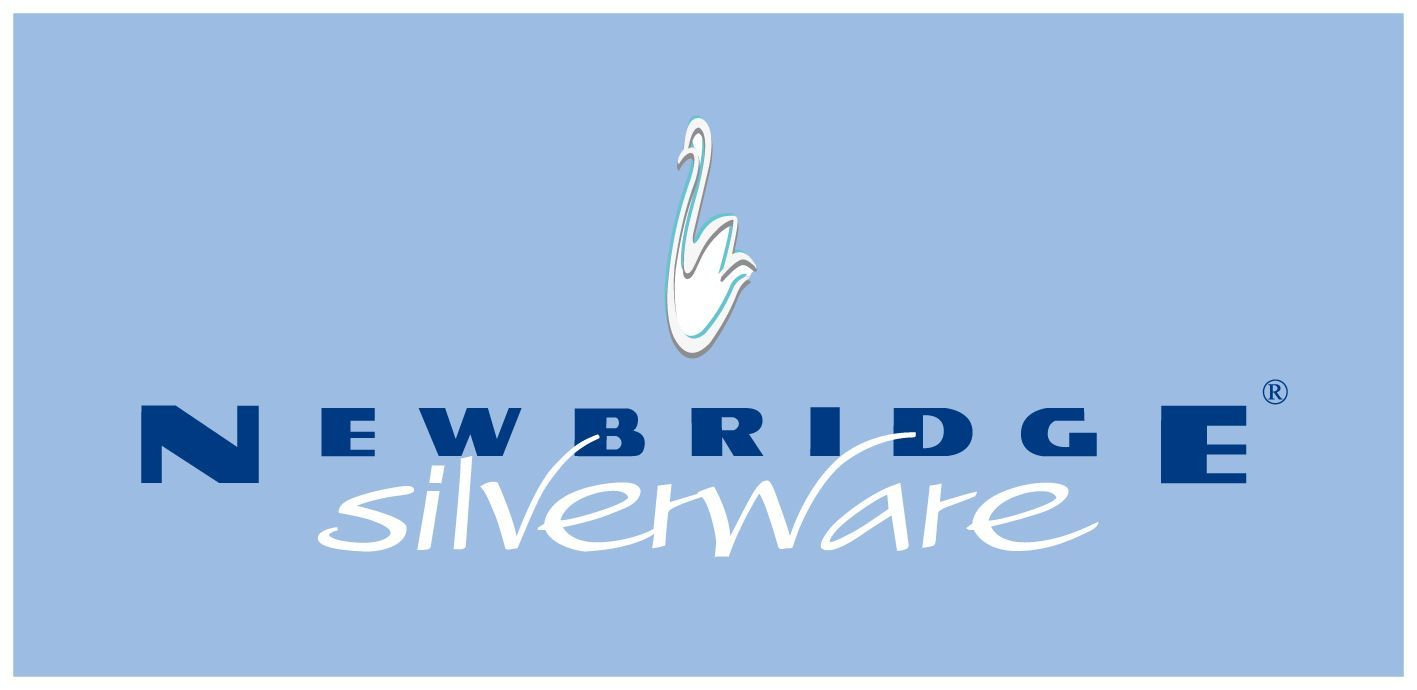 A visit to Newbridge Silverware is like no other. One of Ireland's longest standing businesses, the visitor centre sits beside the working silverware factory and is the home of this well-loved and iconic Irish brand. Visitors can explore the free Museum of Style Icons – housing a fabulous fashion collection of original clothing worn by the some of the most famous men and women of stage, screen and public life. Go behind the scenes at the factory for a 45 minute guided tour where you can meet our craftsmen and women using traditional methods and machinery to make silver tableware, jewellery and gift items. The showroom stocks our complete collection of gift items made next door in the factory with special offers available for visitors. Enjoy delicious local food in The Silver Restaurant or treat yourself to a luxurious afternoon tea.
Thoroughbred Country
Welcome to Thoroughbred Country, Ireland's latest gem in the world of tourism. Come and join us to discover this new destination with serveral tours and luxury experiences that are now available across Kildare and Tipperary. During your stay in Thoroughbred Country, it is essential that you actually meet a thoroughbred horse ! We offer a wide variety of exclusive, behind the scenes, and luxury equine experiences so whether you are travelling alone, with your partner, or with a family there is an experience that awaits you. To learn more, please click on the link below..