Wedding Enquiry
Bespoke Weddings
We invite you to visit our impressive Banqueting Hall
Here you can visualise how you will feast, toast and be merry with your wedding party. With a Private Garden and a dedicated Ceremony Room, it has everything you need to celebrate your wedding in an intimate and unique setting.
Venture with us into the Castle Keep
The Castle Keep is an ideal setting for a pre-wedding gathering the evening before. Here you can enjoy a meal created by our Executive Head Chef Bertrand Malabat, bringing family and friends together, surrounded by medieval stone walls, music and candlelight.
We can introduce you to The Haggard
This is our beloved Irish Pub, located within the grounds. It is perfect for the day after your ceremony, providing a relaxed, laid-back, cosy environment. There is plenty of space and an adjoining Pavilion, perfect for larger groups should you wish to extend the celebrations into a two-day affair.
Following your site tour
Relax in The Garden Bar where we will take some time to talk through your ideal wedding day. Our experienced wedding coordinators are expertly placed to advise you on how to make the most of your wedding celebrations.
We look forward to welcoming you through the Castle Gates.
You are invited to our upcoming Wedding Showcase on Sunday 17th September, 1pm-5pm.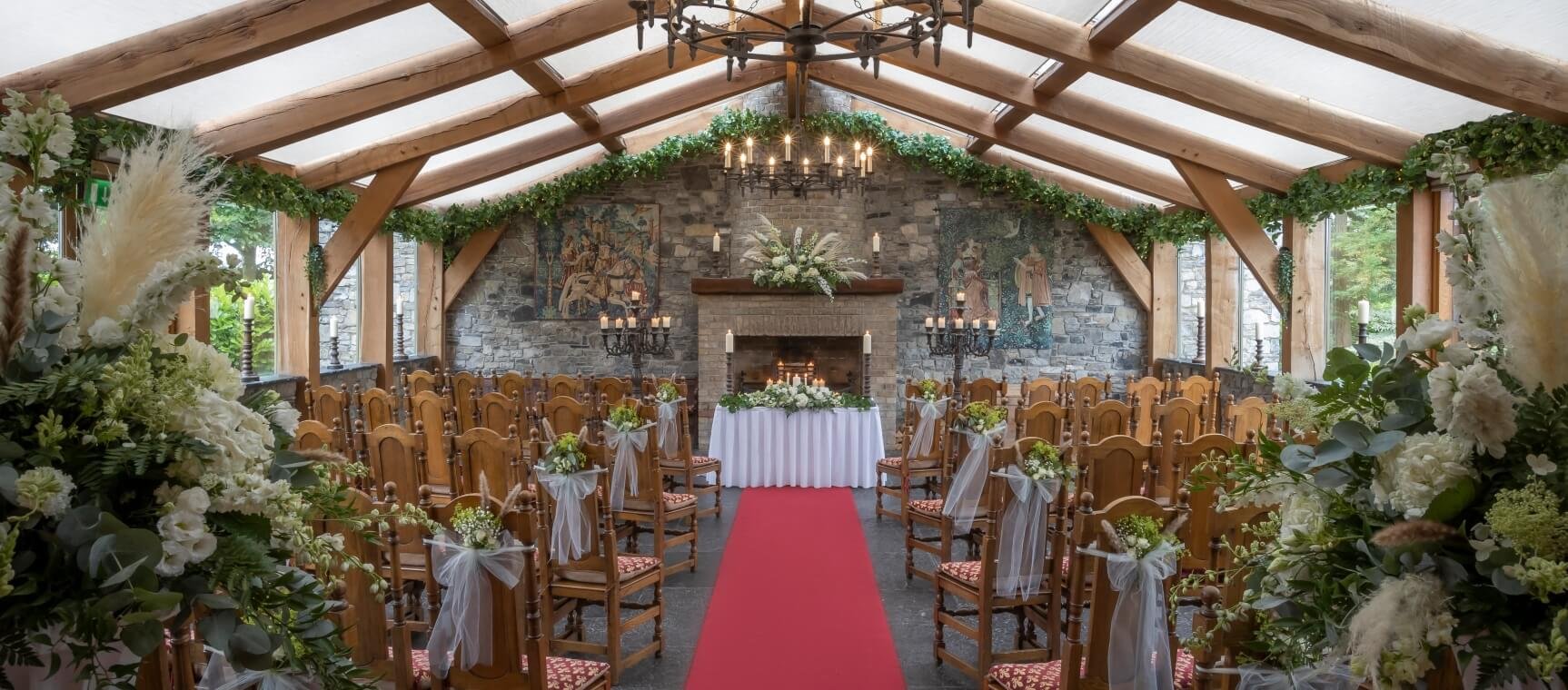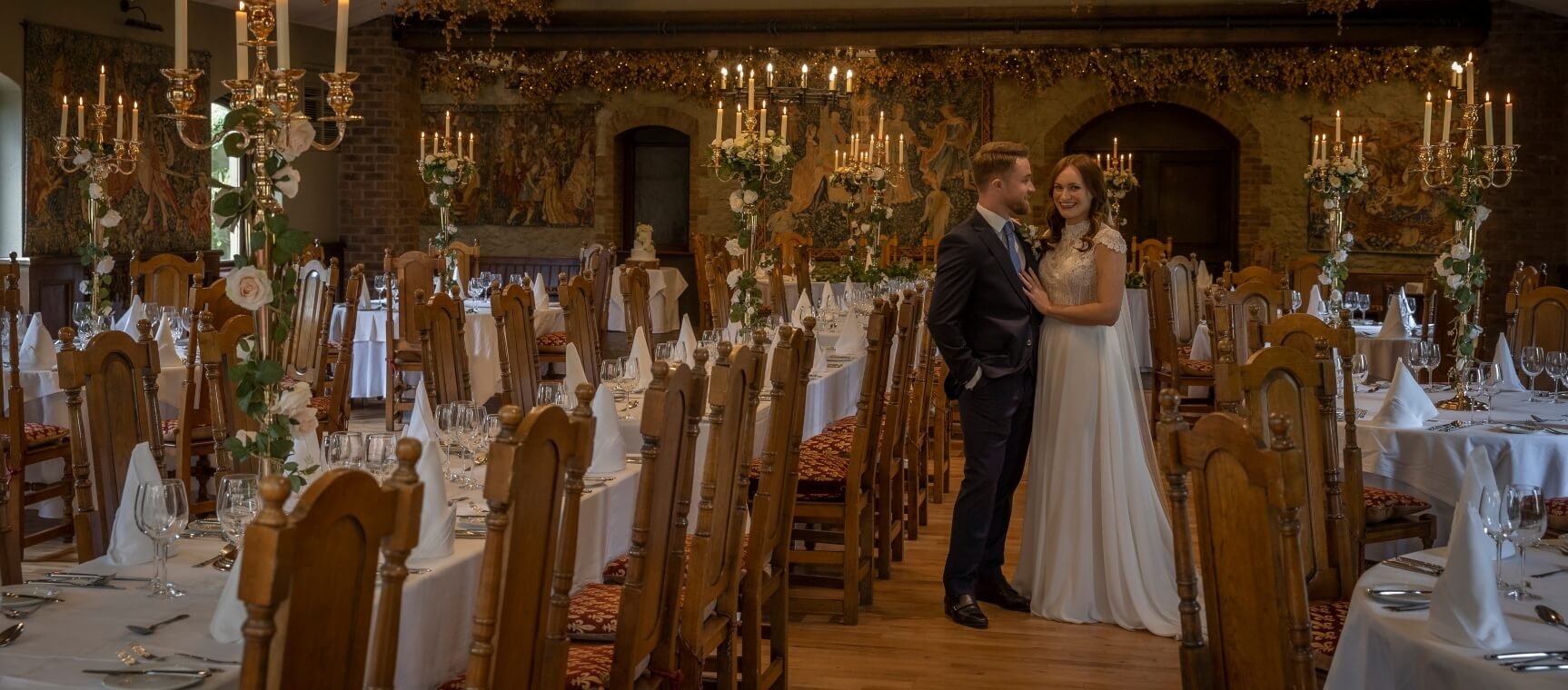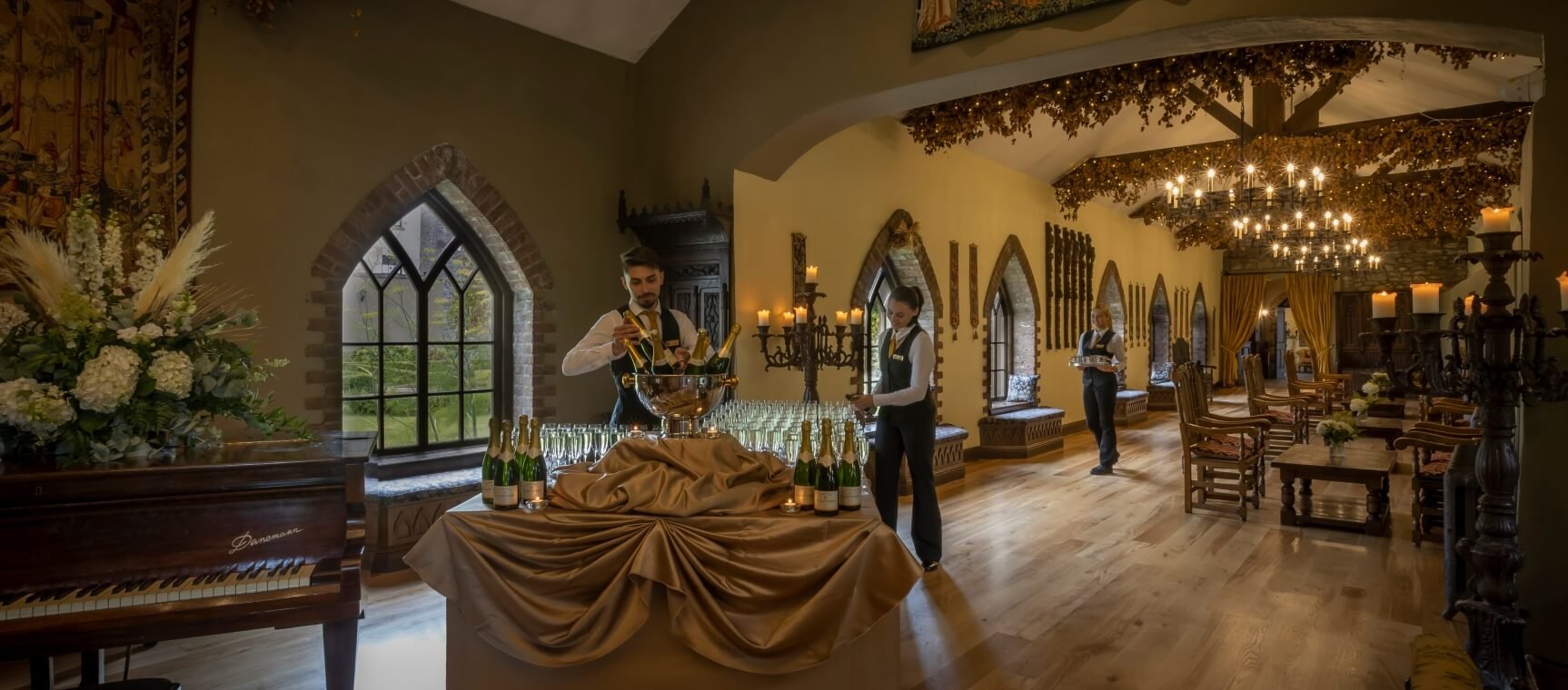 Weddings Gallery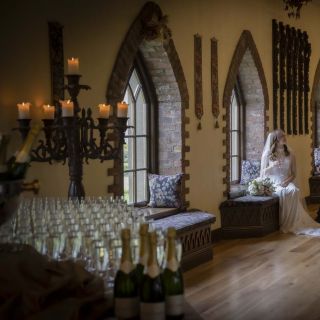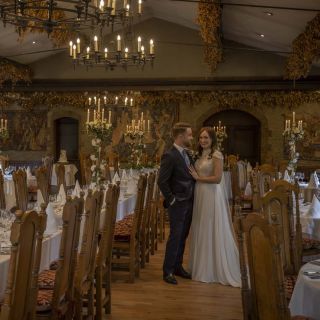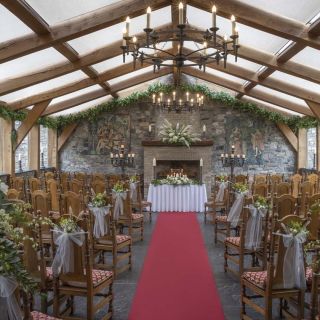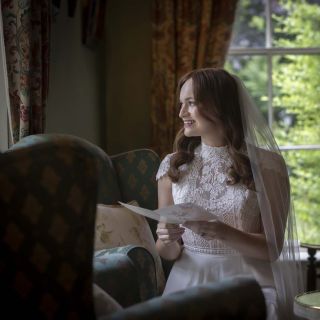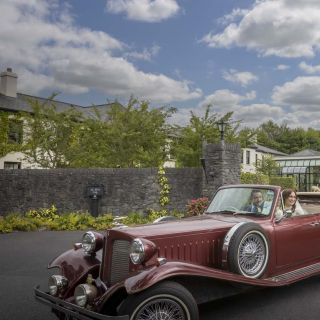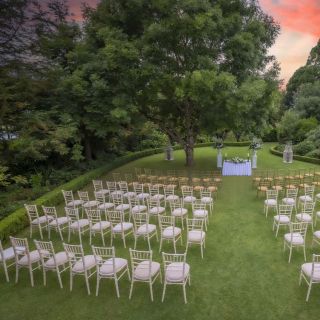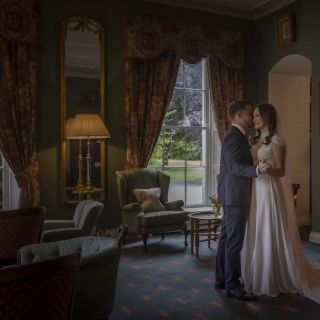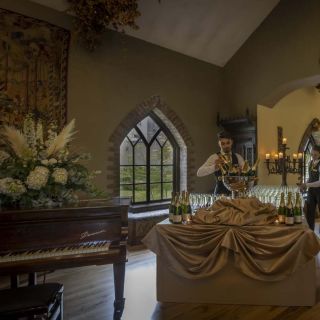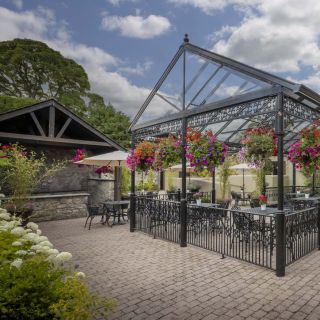 See all Photos