Book Now
Ireland's Ancient East
Ireland's Ancient East showcases Ireland's living culture and ancient heritage and brings it to life through stories that create unique visitor experiences and support vibrant comunities.
Centrally located in the Heart of Ireland's Ancient East within the Kildare region, Barberstown Castle is the perfect base from which to explore Ireland. Listen to inspiring stories of Medieval Lords, invasions, rebellion, and the history of famous buildings and landmarks. Discover tombs from the Stone Age, walk amongst the Viking settlements and Christian Cathedrals or Monasteries.
Take in a Festival, try local fresh produce or tasty local specialities many of which trace their roots to ancient times. Barberstown Castle is the ideal base from which to visit Dublin City and Ireland's Ancient East during your Irish Castle vacation. The Castle is an essential first or last stop on your Country Manor House or Castle Tour of Ireland with its close proximity to Dublin airport
We are delighted to work with Tour Operators from all over the world year on year who bring groups to stay and dine with us or be entertained as we raise a glass to a traditional Irish Welcome.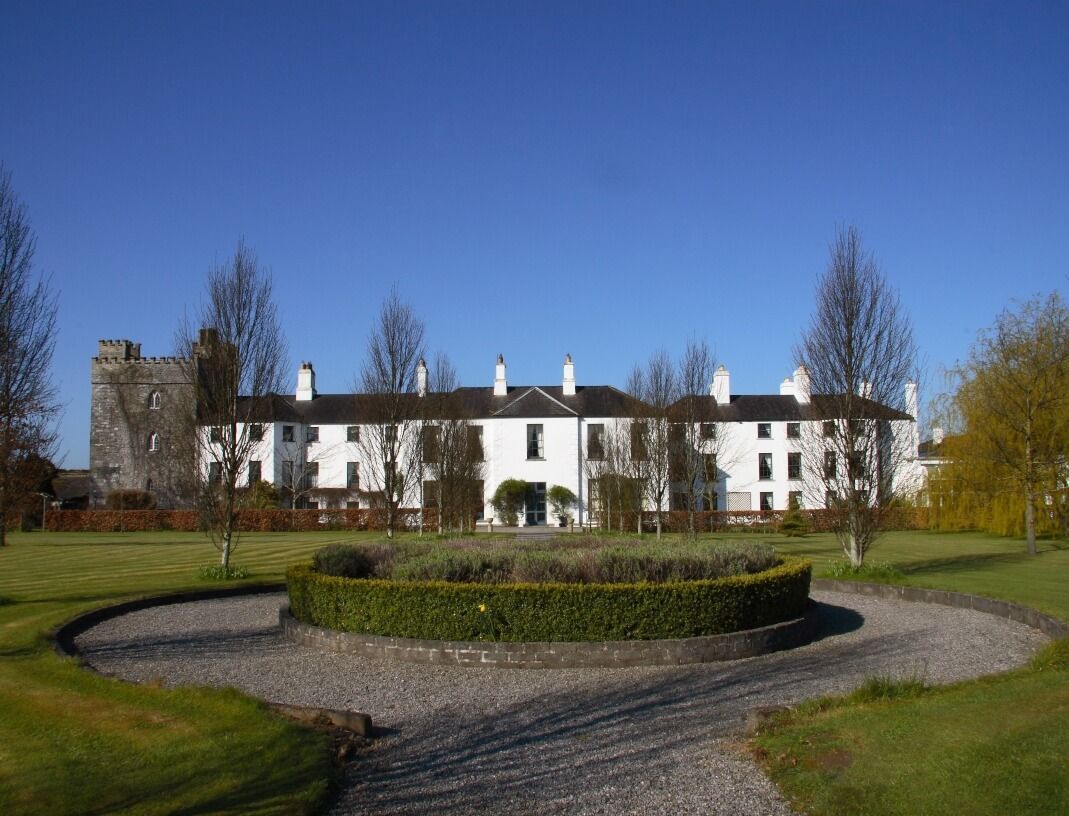 History
Barberstown Castle built in the 13th Century is an integral part of the local area. Its history is as fascinating as its architecture and is worth a visit on these attractions alone.